Welcome to

Power Farming Bay of Plenty

 
Here in the Bay of Plenty you're not just a client, you are part of the Power Farming team. We pride ourselves on being part of your organisation and most of all, making sure that your business grows. The reason we get out of bed in the morning is to make sure your team is not just the best performing in your district, you're up there with the best in the country. In fact, the best in the world.

Call (07) 543 0021 or visit our dealership at 1 Pyes Pa Road, Pyes Pa.
Sales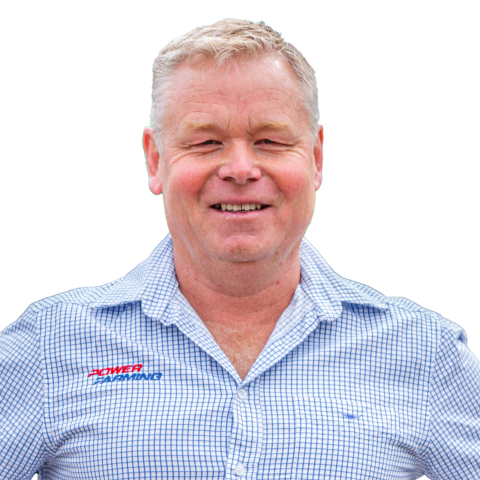 Owen Jessop
Sales Manager
027 3376963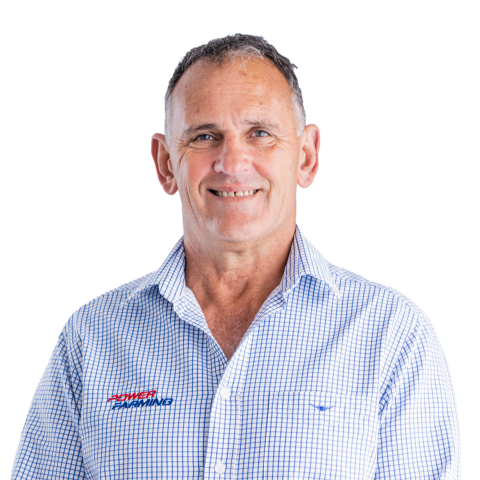 Dave Horgan
Sales Representative
027 555 2308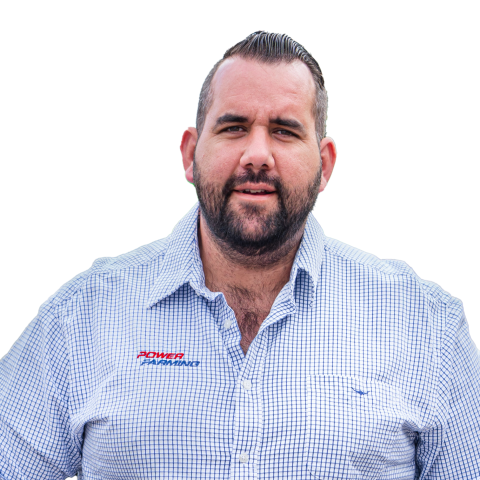 Cameron MacNiven
Sales Representative
027 2173652
Support Team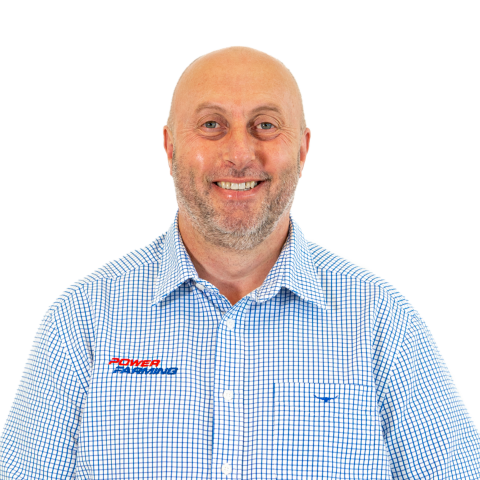 Gary Allard
Service Manager
027 249 0048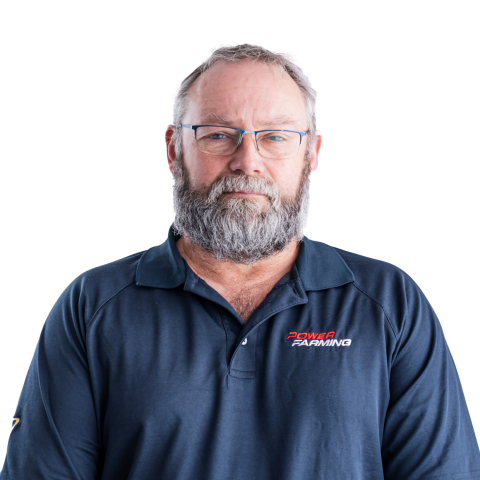 David Wellington
Parts Supervisor
07 543 0021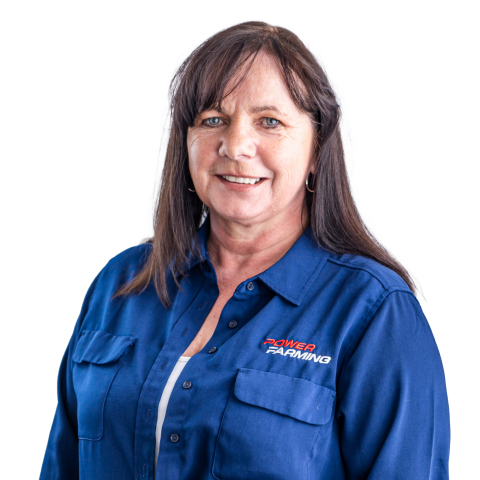 Louise Daffron
Administration Manager
07 543 0021
Contact Power Farming Bay of Plenty
Contact

Owen Jessop
Phone
07 543 0021
Email
owen.jessop@powerfarming.co.nz
Brands
Deutz Fahr, Kioti, Merlo, Jaylor, Maschio, Mchale, Kverneland, Vicon, Howard, Gaspardo, Euro, Antonio Carraro, Giant, Hustler Turf Equipment (Mowers Zero-Turn), Trimax, Berti, Silvan, SAM, Rata, Fieldmaster, Vogal, Farmgard, Reece, Agrispread, Pearson, Hooper, JCB Construction
Address
1 Pyes Pa Road,Pyes Pa, Tauranga, 3112
Opening Hours
Mon - Fri: 8am - 5pm