WE KEEP FARMERS FARMING.
Farmer proof quality parts from Europe's #1 supplier, Kramp.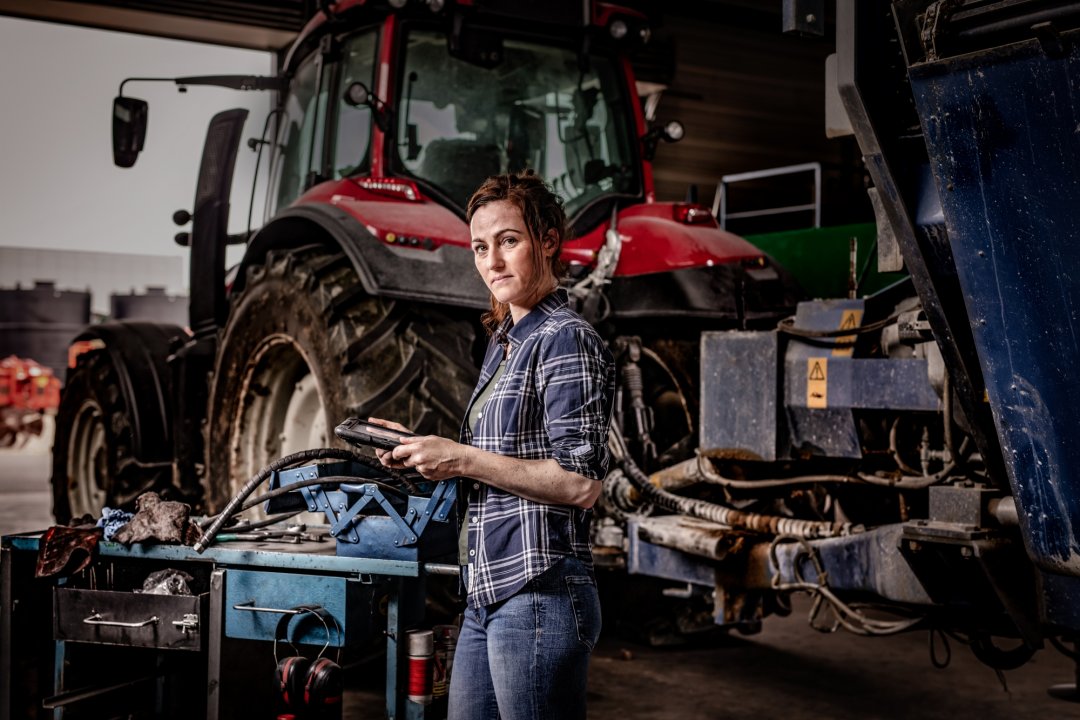 Kramp Partnership Exclusive to New Zealand
Power Farming and Kramp have partnered to ensure that businesses in New Zealand will have access to a huge range of top quality, long-lasting spare parts. Power Farming is a family-owned business that started with one man and a shed over 70 years ago. Kramp also started out with a small family firm in Varsseveld in the Netherlands, 70 years ago as well. Both companies are now leaders in their field and have retained a family culture and still value having a local presence.

Kramp operates in 24 European countries and throughout the world. Fulfilling nearly six million orders, every year to keep the world farming. The company has a family culture with people as their priority who invest in long-term relationships with customers.

We believe our partnership in New Zealand will transform the parts landscape and will in turn benefit any business that requires top quality parts available throughout the country, delivered in a timely fashion. We look forward to working together to give New Zealanders the ability to have a bigger and better range to choose from for all their parts requirements.

Find a dealer
About Kramp
Kramp supplies parts and accessories for the agricultural sector. We have been helping agricultural machinery dealers and workshops since the business was first founded in 1951. Kramp has grown to become the market leader, with sales offices throughout Europe and ten centrally located distribution centres.

Kramp has a vast range of products for agriculture, forest and Grass care, earthmoving and road construction. You can count on our range of more than 500,000 spare parts and accessories — with Kramp as your strategic partner, you can get everything you need from just one company.


Kramp
Kramp branded products are high quality components. To carry the Kramp name the product is considered comparable or better than an equivalent A Brand. The range is substantial, covering Tillage, Slurry, Hydraulics, Tools, Tractor Parts etc……through to Forest & Garden components.

Go Part
Cost effective economy brand whilst retaining good quality and durability. The range is extensive and available for many high demand categories where price is often a prime consideration. The GoPart range covers Seats to Linkage Parts, Tools to Standard PTO Drive Shafts.

Farma
Our extensive and well established Farma range of animal husbandry, provides a full range of equipment for livestock, feeding, stable and PPE clothing. Initially a leading brand in our Scandinavian markets, the range is now strongly established across Europe and further afield.