We are available to carry out critical service work but will only do so with a prior appointment. Naturally, appropriate separation and hygiene measures will apply.

Please provide clear instructions when booking a service job so we can plan how to work in a contactless way. All service technicians attending to machines are trained and equipped with the correct sanitising methodology and will be disinfecting machinery before they leave.

The Group's full product range is supported by a strong team of technical service managers, providing service backup and assistance, service training and warranty administration to the dealer network. The commitment to service extends to having several key personnel located in all the major geographical regions so that the company can respond quickly at a local level.

In New Zealand there are 20 dealerships employing around 180 trained technicians. These technicians are available on a 24 hour / 7 days a week basis and are supported by six personnel based at the Head Office who offer over 150 years of knowledge and experience.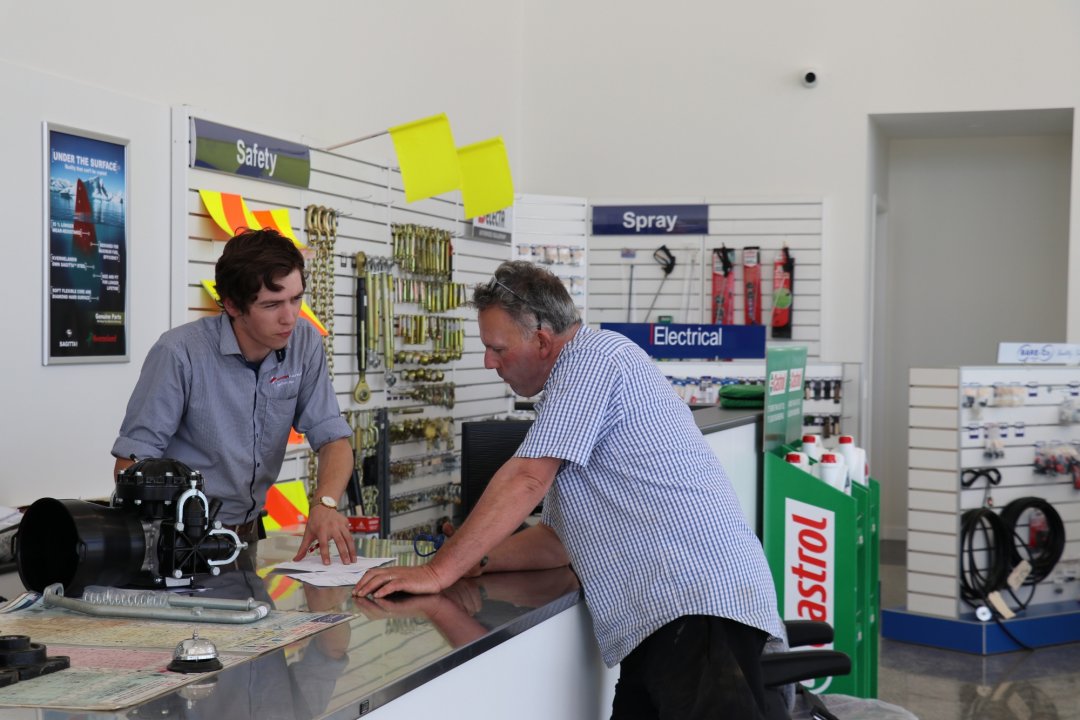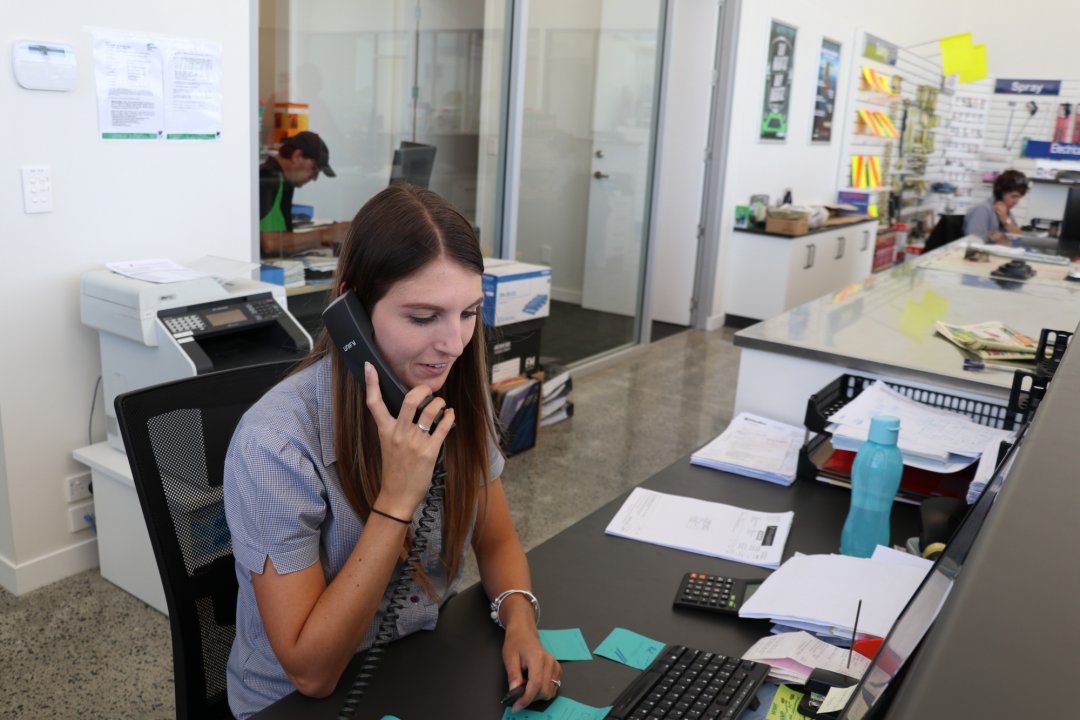 Through the PowerLink intranet system, the company offers dealers up to the minute information relating to product upgrades, diagnostic solutions and a wide range of other useful information to ensure that customer enquiries are responded to quickly.

Power Farming Wholesale handles all warranty claims for tractors and machinery and has worked hard to expand warranty and service guarantees.

The Group operates three dedicated wholesale parts facilities across Australasia. In New Zealand the facilities are located in Morrinsville and Christchurch and in Australia the facility is strategically located in Melbourne.

Given common franchise representation across both countries, dealers have access to all stock held in New Zealand or Australia regardless of where the order originates.

There are over 100,000 line items electronically linked and spread across the Australasian warehouses
We ensure our dealer network receive a speedy supply of parts. All New Zealand dealers receive next day service and in most cases these orders are at the dealer's premises for start of business, even for orders placed as late as 5.00pm. Parts ordered from Australia also arrive overnight into New Zealand.*

Approximately $50m of parts are held across our wholesale warehouses in Australasia, which includes $8m held at our own dealerships in New Zealand.

Training is a vital part of success in any industry. The Power Farming Group has special training facilities at each of its major distribution hubs and regularly conducts training for staff, dealers and retail customers. This covers all areas of the business, including service, parts, sales, finance, logistics and information technology.
Power Farming is committed to providing quality service backup for every one of its Products
*Subject to availability, order cut-off times and courier restrictions.