Serviced machinery works harder for your business
The key to any business is having the right gear ready to do the project expected of it at the right time. This is where our service team come into action.
Our authorised service technicians are regularly trained in the latest technology at our Support and Distribution Centres in Morrinsville (Waikato) and Rolleston (Canterbury) and encouraged to think creatively about any issues that occur. Our technicians also complete regular online training classes that are set by our product specialists in New Zealand and the experts from the factories who make the machinery.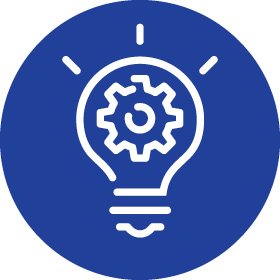 Factory certified technicians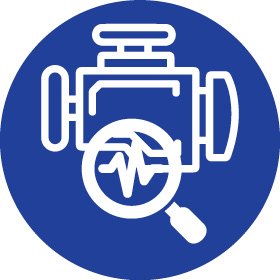 Latest diagnostic techniques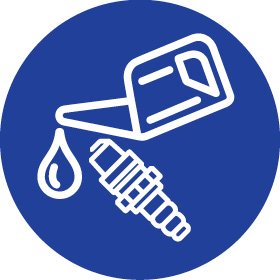 Using genuine, certified parts and lubricants