Welcome to

Power Farming Marlborough

 
Power Farming NZ has been established in the NZ market for well over 70 years. Staying true to our humble beginnings in Morrinsville NZ we are still 100% NZ owned and operated. With 18 dealerships throughout NZ and our expansion into Australia and the USA, we now supply some of the world's best agricultural brands.

Power Farming Marlborough is the most recent development in our continued expansion. Rather than simply having a footprint in each main centre we have wanted to ensure that when we commit to a new Dealership that we have the skills and experience locally to support and grow the area.

Currently underway is an exciting new build that will be our home. Located adjacent to the Riverlands Sale yards (Truck Stop development) we see this as the perfect position to serve our future client base. For us it's all about the customer, we wanted a modern dealership with easy access for our clients. Currently we are operating out of a temporary site just around the corner from our future dealership, you will find us directly in front of Sollys Transport.


Meet our team
Sales - David Jeffery
With over 15 years directly in Agriculture and a lifetime experience in related industries, Dave is looking forward to joining the team.
Parts Manager - Bryan Simpson
Bryan will be a familiar face to many of you, with over 40 years of agricultural experience he will ensure the right parts are ready when you need them.
Service Foreman - Russell McGhie
Russell will also be a familiar face to many of you in the region, his extensive experience and wealth of knowledge will ensure we can support what we sell.
Service Technician - Travis Bishop
Travis is in his final year of his apprenticeship and is keen to further his experience with our product range.
We look forward to our continued expansion in the area and will be recruiting further service staff in the near future, if you want to be part of journey and believe you can add value to our team, then please email
jason.prendergast@powerfarming.co.nz.
Sales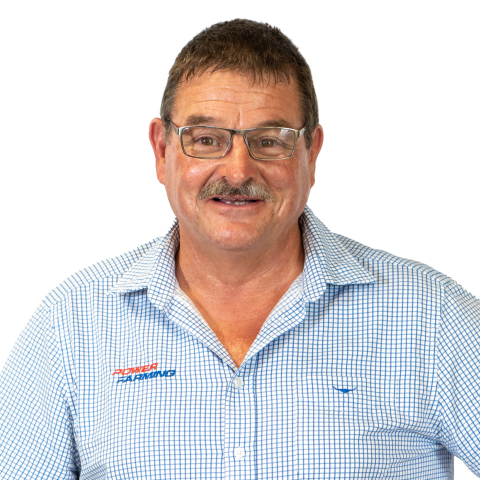 Dave Jeffery
Sales Representative
027 291 9576
dave.jeffery@powerfarming.co.nz
Support Team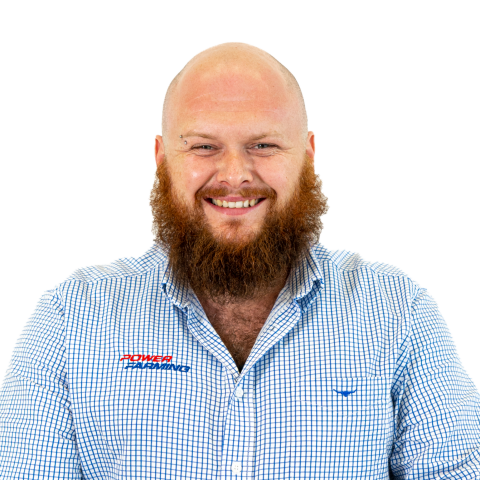 Russell McGhie
Service Foreman
027 365 1617
russell.mcghie@powerfarming.co.nz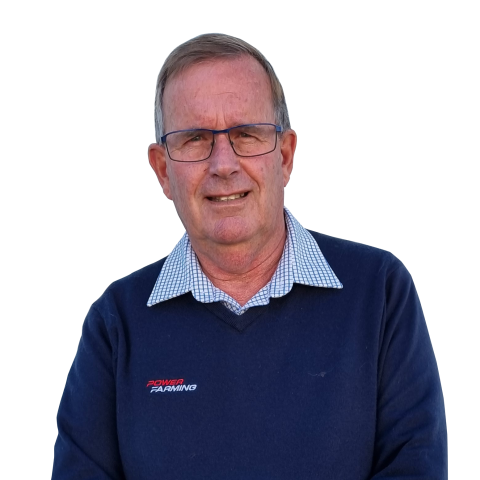 Bryan Simpson
Parts Manager
027 362 1429
bryan.simpson@powerfarming.co.nz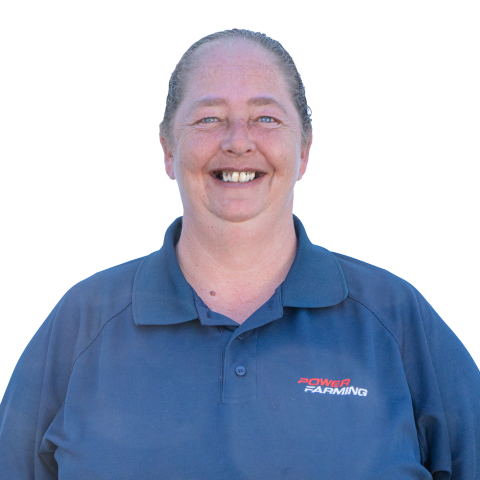 Tina Hall
Administration
marlboroughadmin@powerfarming.co.nz
Contact Power Farming Marlborough
Phone
03 573 7089
Email
marlboroughsales@powerfarming.co.nz
Brands
Deutz-Fahr, Kioti, Merlo, Versatile, Kverneland, McHale, Maschio, Gaspardo, Jaylor, JCB Construction, Fleigl
Address
3535 State Highway 1
Riverlands
Marlborough
7274
Opening Hours
Mon - Fri: 8am - 5pm