Kioti Lifestyle Range Price-Lock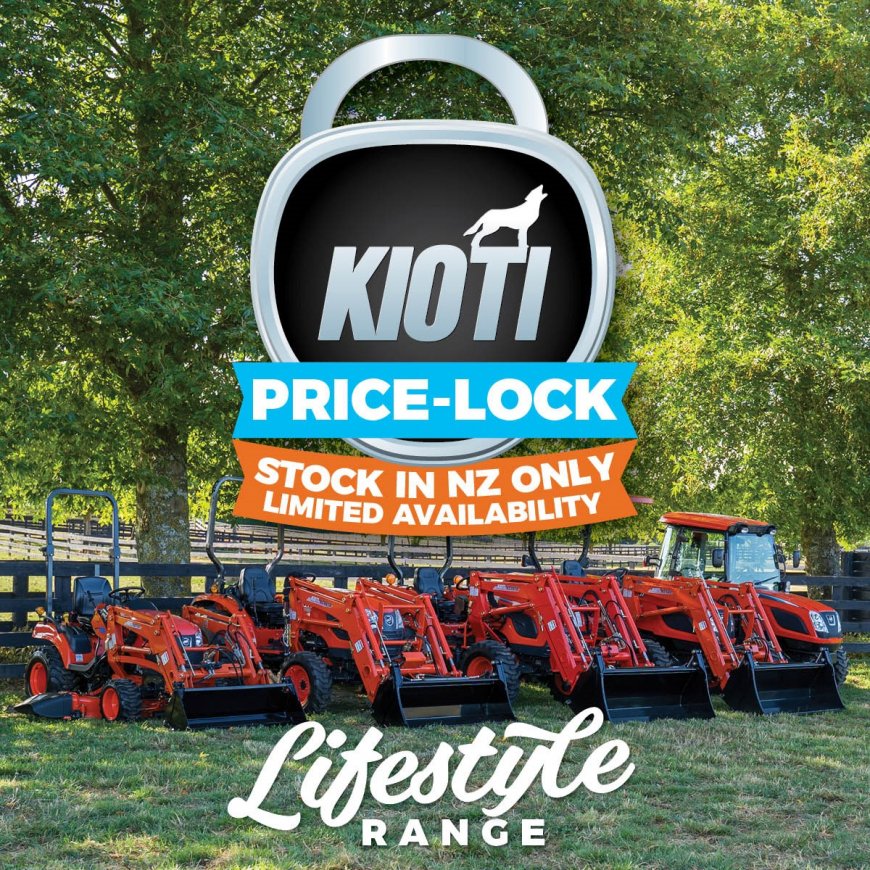 The Kioti Lifestyle Range is suited to block and small farmlet owners. They're a robust little tractor that is simple and even fun to use, and for a limited time only, we will hold the April pricing for all stock that is in the country. Get in touch with one of the team for further information and to book your demo.

For further information click here.